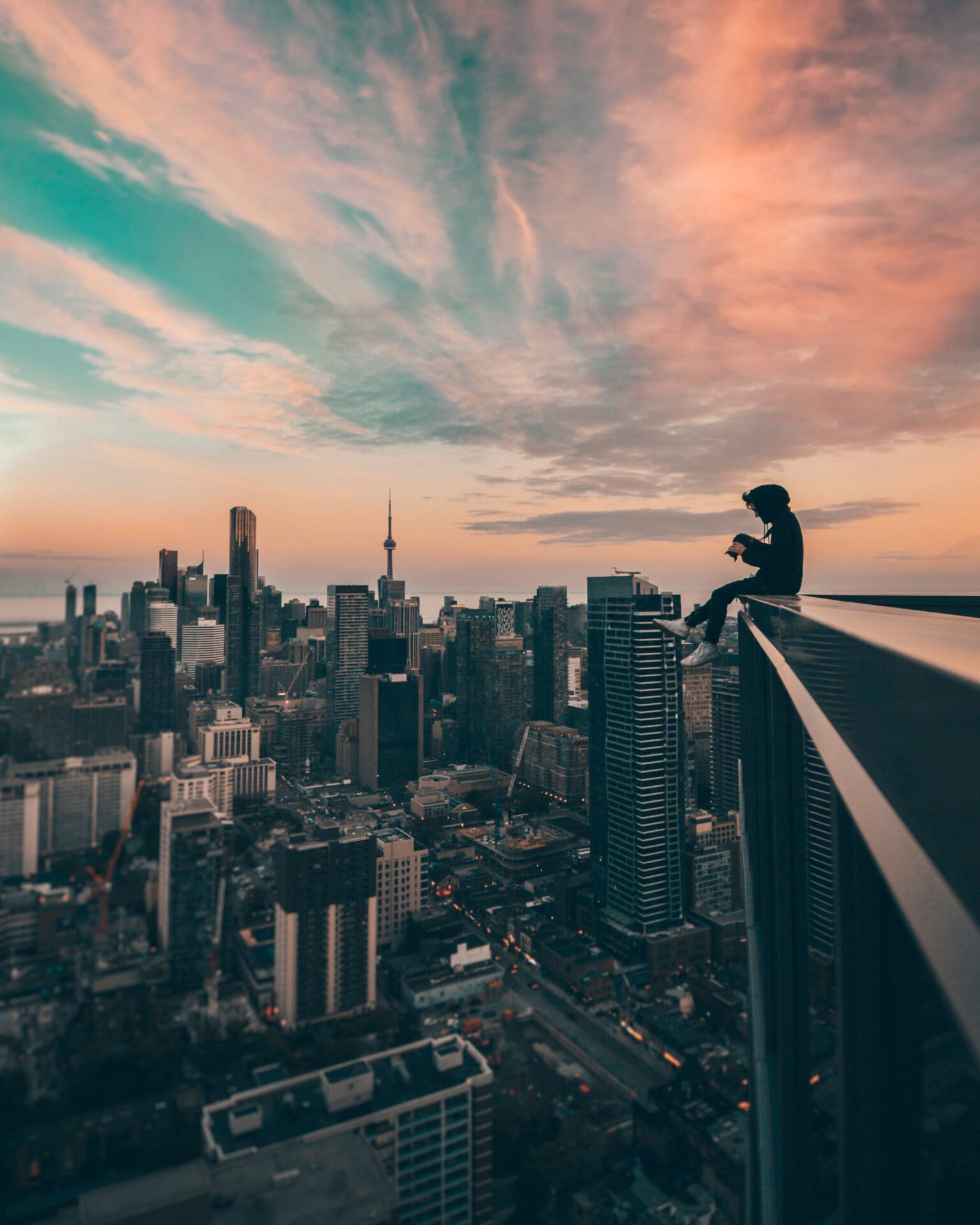 ---
---
MicroHackers was born with the ambition to create an innovative company focused on the cybersecurity of IoT (Internet of Things) devices.The industry 4.0 is here, therefore more and more devices will connect to the Internet in the coming years.
MicroHackers wants to help companies and industries making their systems, the IoT devices, and the ecosytem around them, as secure as possible.
Digital enablement and the enormous increase in IoT devices that we are experiencing these years is something very powerful that connects us all and allows our to live our lives in a more comfortable way. The industrial IoT devices provide much more information for its owners. However, this entails security risks that we must mitigate, and we must avoid as much as possible that IoT devices become a problem instead of making our lives easier.
In conclusion, today is the best time to forge new paths in cybersecurity and adapt to new challenges by changing the perspective of security. MicroHackers wants to be disruptive, creative and make a difference thanks to the experience and background of its creator. We firmly believe in our mission of a more connected, how and safe world and we will do everything possible to achieve it.
---