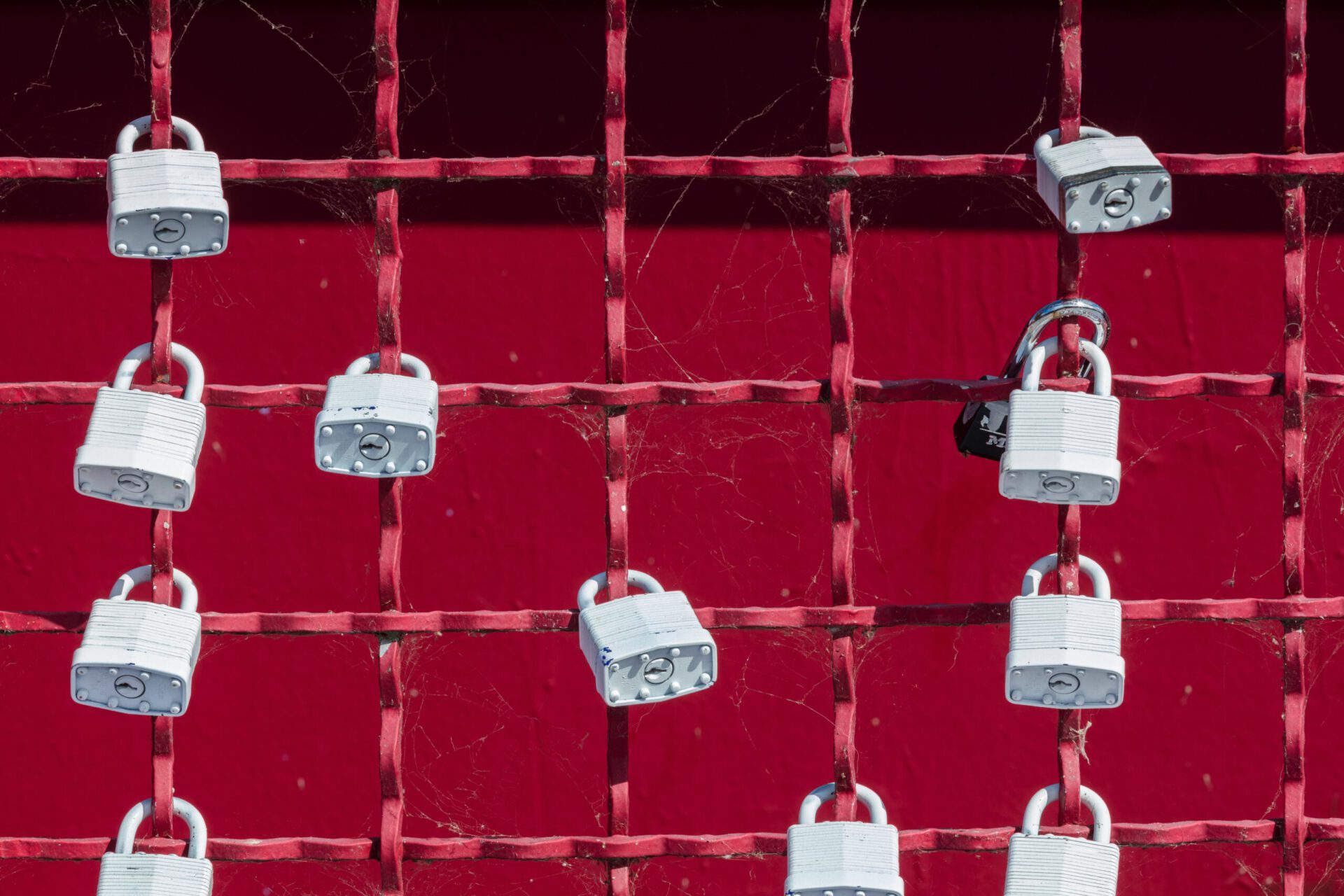 Ransomware Recovery
We will analize your case and provide a solution for it
---
---
We can help to recover your data affected by Ransomware. For achieving this, let's follow the next steps:
Step 1
Shut down the damaged device as soon as possible after detection so that it does not continue to spread and do more damage to the system. Please collect 2-3 files obtained no more than 2 MB each, the ransom note and send it to us.
Step 2
Our technical team will evaluate your case to determine the type of Ransomware and the complexity of its decryption and will receive a quote for the work to be done. (Note that the price is the same regardless of the amount of data recorded.)
Step 3
Once the quote was accepted, our team began the recovery process. This process is based on reverse engineering, digital forensic analysis, professional data recovery and cryptography where, through forensic servers and advanced algorithms, an information decryption process is achieved. When the key is located, one of our engineers will contact you to access and decrypt the information in your systems.
Step 4
After the job is complete, you'll be given a summary of what was done along with general tips to avoid falling victim to something similar in the future and to keep your data safe.
---
---
---
[contact-form-7 id="28511″ title="Contacta Microhackers"]