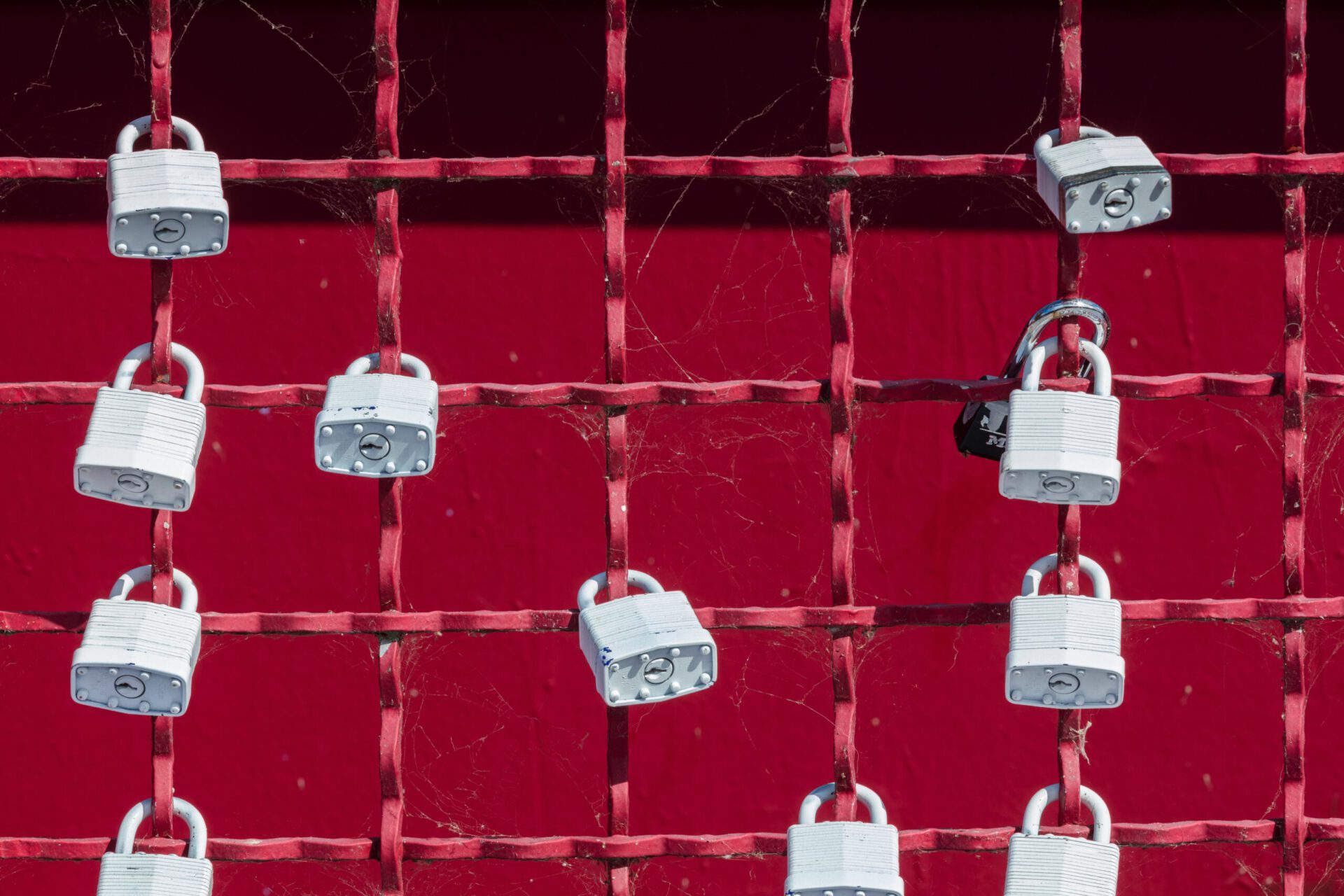 Our difference
Why choose us between the miriads of companies?
---
---
Strenghts
Illusion & Motivation
As a start-up company we have the enthusiasm and motivation that large and monumental companies lack. We strive to have a passion for work and we will not get lost in the internal bureaucracy of who has to do what.
Driven by Values and Commitment to Customer Success
We are passionate about the satisfaction of each and every customer. Although we are a new company, we have profiles with more than 20 years of experience. Our passion for customer satisfaction drives the company's mission and guides our corporate culture and core value.
Don't Outsource
We don't outsource to fulfil positions. We are a small company that provides high quality work so we need to know our profiles very well. We won't accept a job if we are not completely sure that we will provide outstanding quality results.
Remote work
Our team is remotely located so this give us three big benefits. First we don't need to spend a huge amount of money on a fancy location. Second our employees are happier remotely working from their locations. Third, the location saves impact on better customer prices.
Security Methodologies

Our Partners