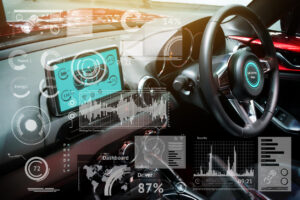 The number of car iot systems is expected to grow a 19% from 133 million subscribers at the end of 2020 to 377 million car IoT systems by the end of 2026.
La última investigación de la firma de analistas de IoT Berg Insight, también señala que los envíos globales de sistemas telemáticos OEM integrados para automóviles crecerán de 41 millones a 77 millones de unidades en el mismo período de tiempo, lo que representa una tasa de conexión del 91%.
Aunque la pandemia de Covid-19 tuvo un impacto significativo en las ventas de automóviles en 2020, la investigación prevé altas tasas de crecimiento para los suscriptores de telemática OEM en los próximos años. Las razones clave de esto incluyen la disminución de la escasez global de semiconductores y la creciente ubicuidad de los servicios de automóviles conectados en todos los principales mercados regionales.
Se estima que el 62 por ciento de todos los automóviles vendidos en todo el mundo en 2020 estaban equipados con sistemas telemáticos integrados OEM. Las aplicaciones de ejemplo para telemática incluyen eCall y asistencia en carretera, rastreo de vehículos robados, navegación conectada, infoentretenimiento, puntos de acceso Wi-Fi y pagos en el vehículo.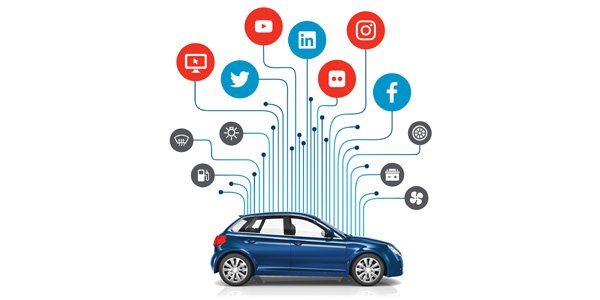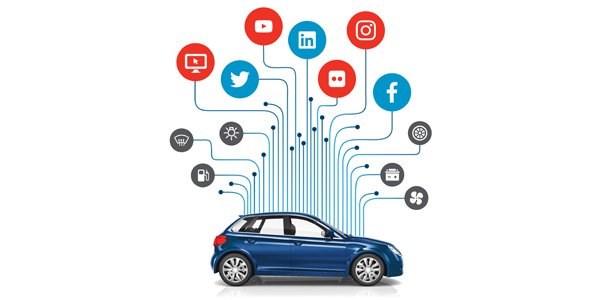 General Motors tenía más de 22 millones de automóviles conectados a fines de 2020 y BMW tenía alrededor de 14,5 millones de automóviles conectados. Toyota Motor Group, Mercedes-Benz y Volkswagen constituyen el resto de los cinco principales fabricantes de automóviles en términos de suscriptores de sistemas telemáticos OEM integrados.
En términos de telemática OEM integrada, General Motors tenía la mayor cantidad de vehiculos conectados a finales de 2020 con 22 millones, seguida de BMW con 14,5 millones. Toyota, Mercedes-Benz y Volkswagen les siguen en este orden.
Más información:
https://www.berginsight.com/the-global-automotive-oem-telematics-market