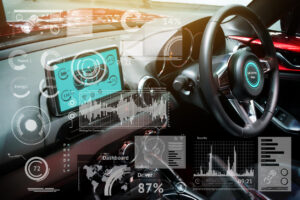 The number of car iot systems is expected to grow a 19% from 133 million subscribers at the end of 2020 to 377 million car IoT systems by the end of 2026.
The latest research from IoT analyst firm Berg Insight, also points that global shipments of embedded car OEM telematics systems will grow from 41 million to 77 million units in the same time period, which represents an attach rate of 91%.
Although the Covid-19 pandemic had a significant impact on car sales in 2020, the research expects high growth rates for OEM telematics subscribers in the coming years. Key reasons for this include the waning of the global semiconductor shortage and the rising ubiquity of connected car services across all major regional markets.
Is is estimated that 62 percent of all cars sold worldwide in 2020 were equipped with OEM embedded telematics. Example applications for telematics include eCall and roadside assistance, stolen vehicle tracking, connected navigation, infotainment, Wi-Fi hotspots, and in-vehicle payments.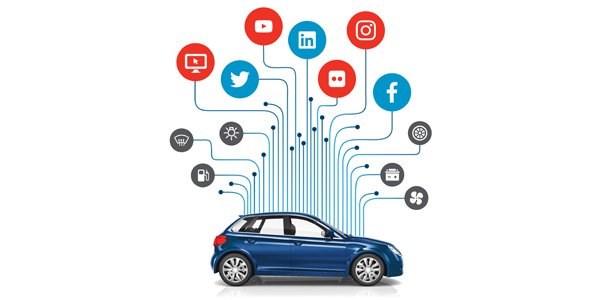 General Motors had more than 22.0 million connected cars at the end of 2020 and BMW had about 14.5 million connected cars. Toyota Motor Group, Mercedes-Benz and Volkswagen make up the rest of the top five carmakers in terms of embedded OEM telematics subscribers.
In terms of embedded OEM telematics, General Motors had the most connected cars at the end of 2020 with 22 million, followed by BMW with 14.5 million. Toyota, Mercedes-Benz, and Volkswagen all follow suit in that order.
More info:
https://www.berginsight.com/the-global-automotive-oem-telematics-market