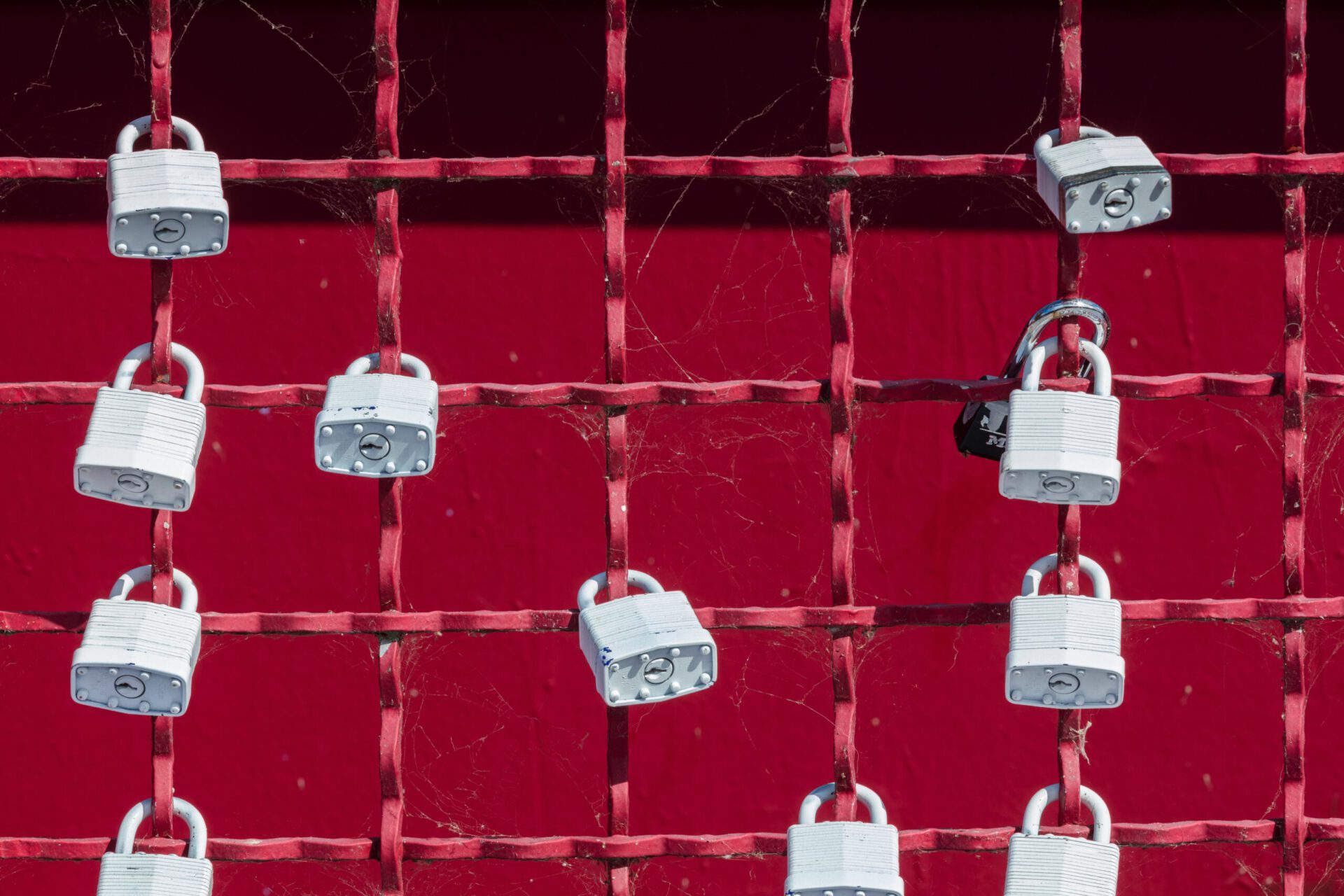 ---
---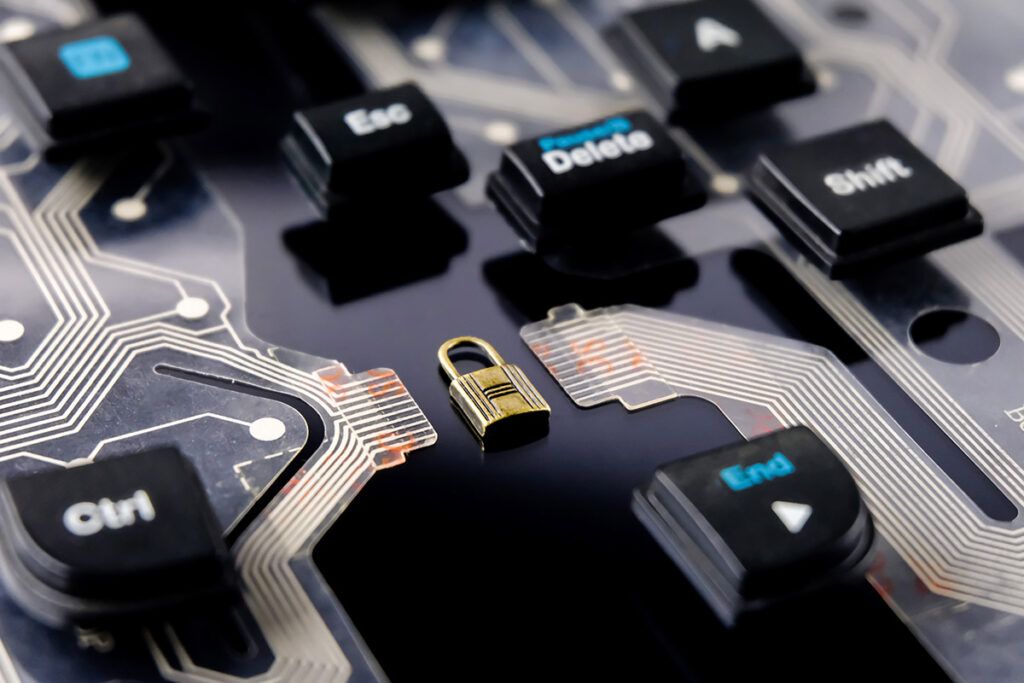 Cybersecurity Consulting
The Cybersecurity Consulting service service assists companies with guidance and expertise to solve any advanced cybersecurity problem.
---
IoT Security Testing
To assess the security status of IoT technologies, IoT security testing attacks are created depending on the nature of the device and the data managed by it in order to get a full review of the current device security.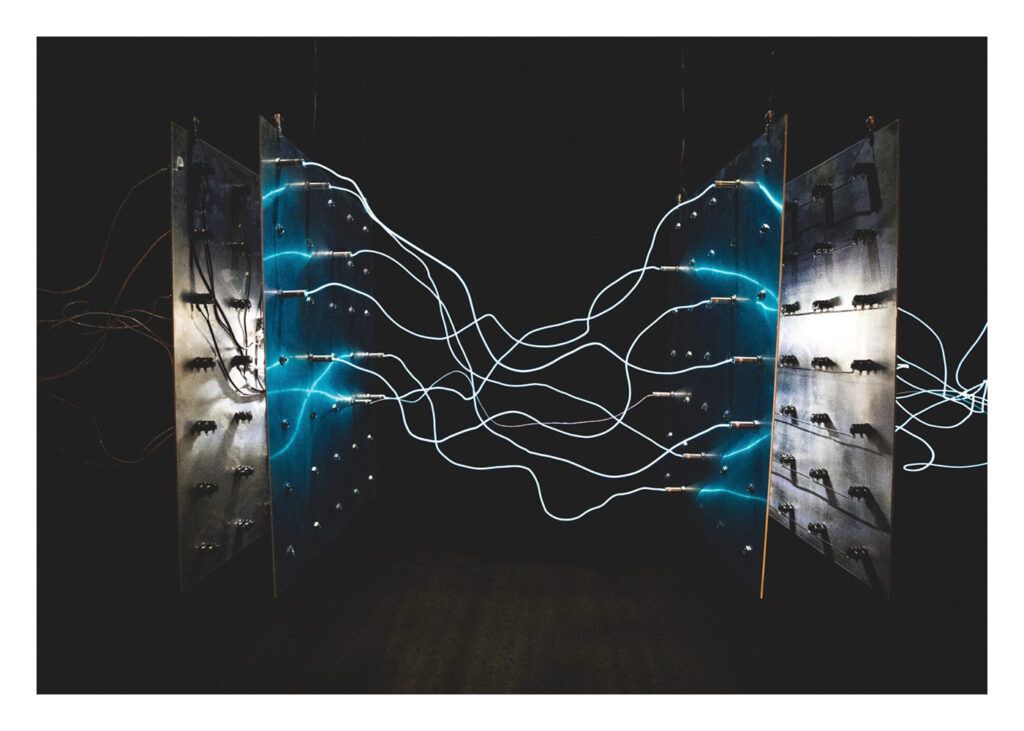 ---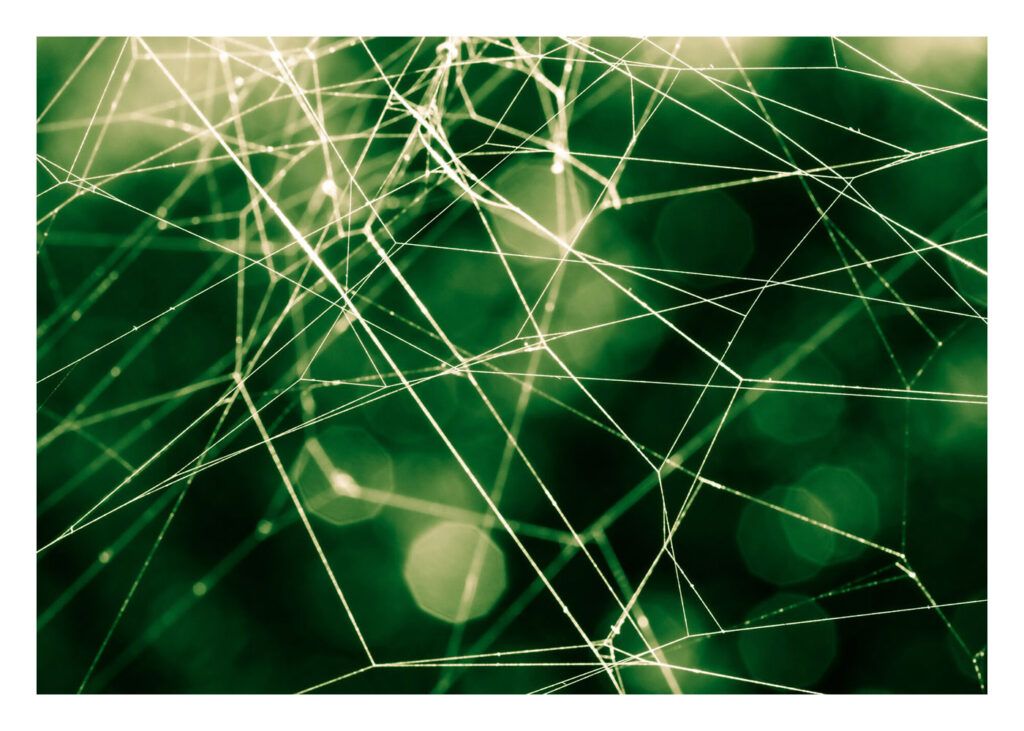 Website Security Audit
Web security audits identify vulnerabilities on web assets. This varies from static websites to corporate platforms of all forms and sizes, intranet, e-commerce, APIs, essentially any component of the web. Also, upon request, audits can include systems evaluations that support the applications, middleware and backend.
---
Pentesting Services
The intrusion test or pentesting consists of an offensive security test that simulates a real cyber attack in a controlled environment. The objective is to identify the weaknesses that could be exploited by an attacker and thus complete threats such as theft of information, improper access, causing service failures, the installation of malware, etc.
---
Online Reputation Takedown
Online reputation is the prestige or esteem that a personal or corporate brand has on the internet. One of the elements that can most affect your brand is a phishing attack.
Phishing is a cyberattack technique in which an attacker sends fraudulent emails or sets up fake websites to trick users into revealing sensitive information, such as passwords, financial information, or direct sales of products or services that will never come through to be held.
---
---
Do you have Cybersecurity Issues? Let's Talk!
---
---