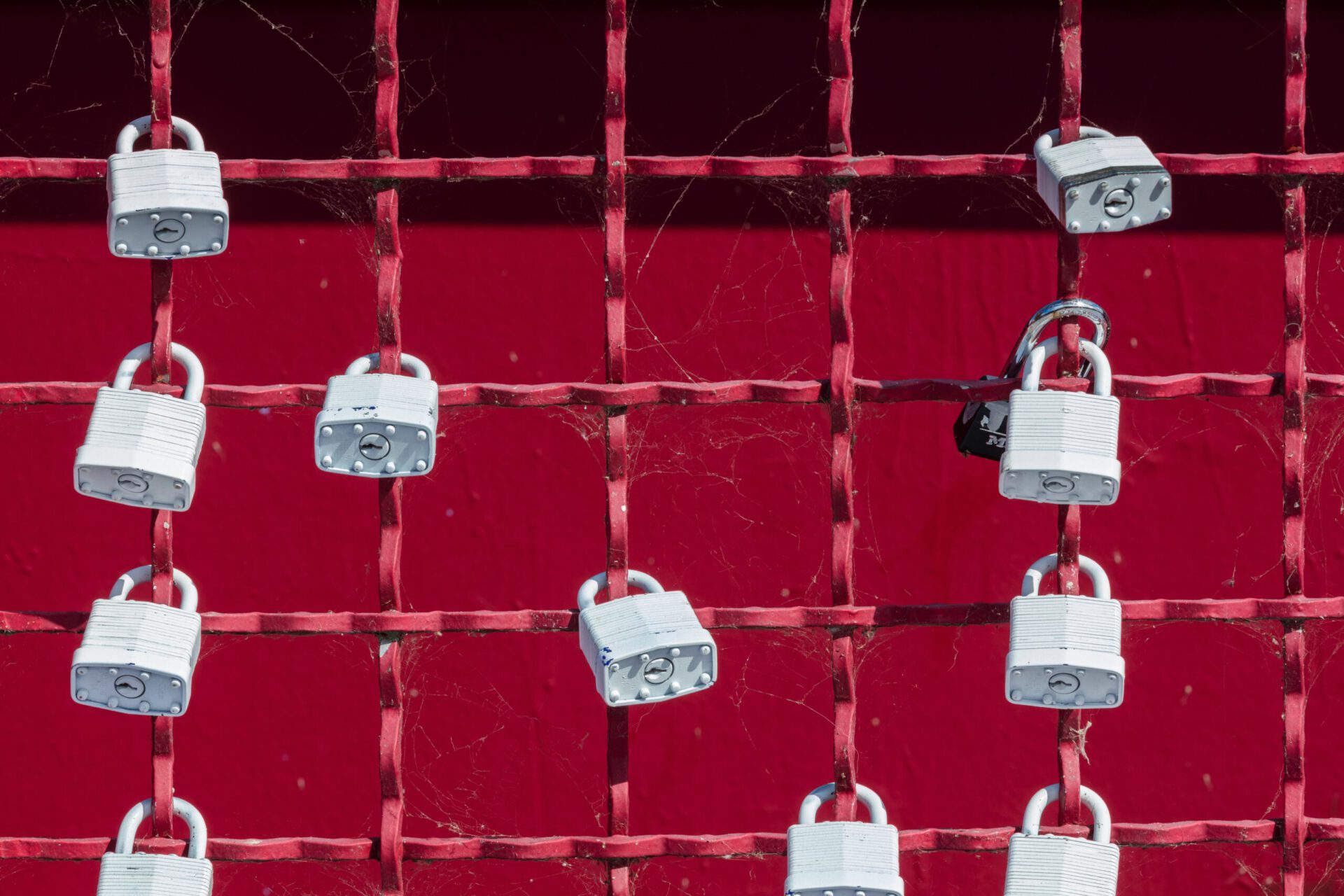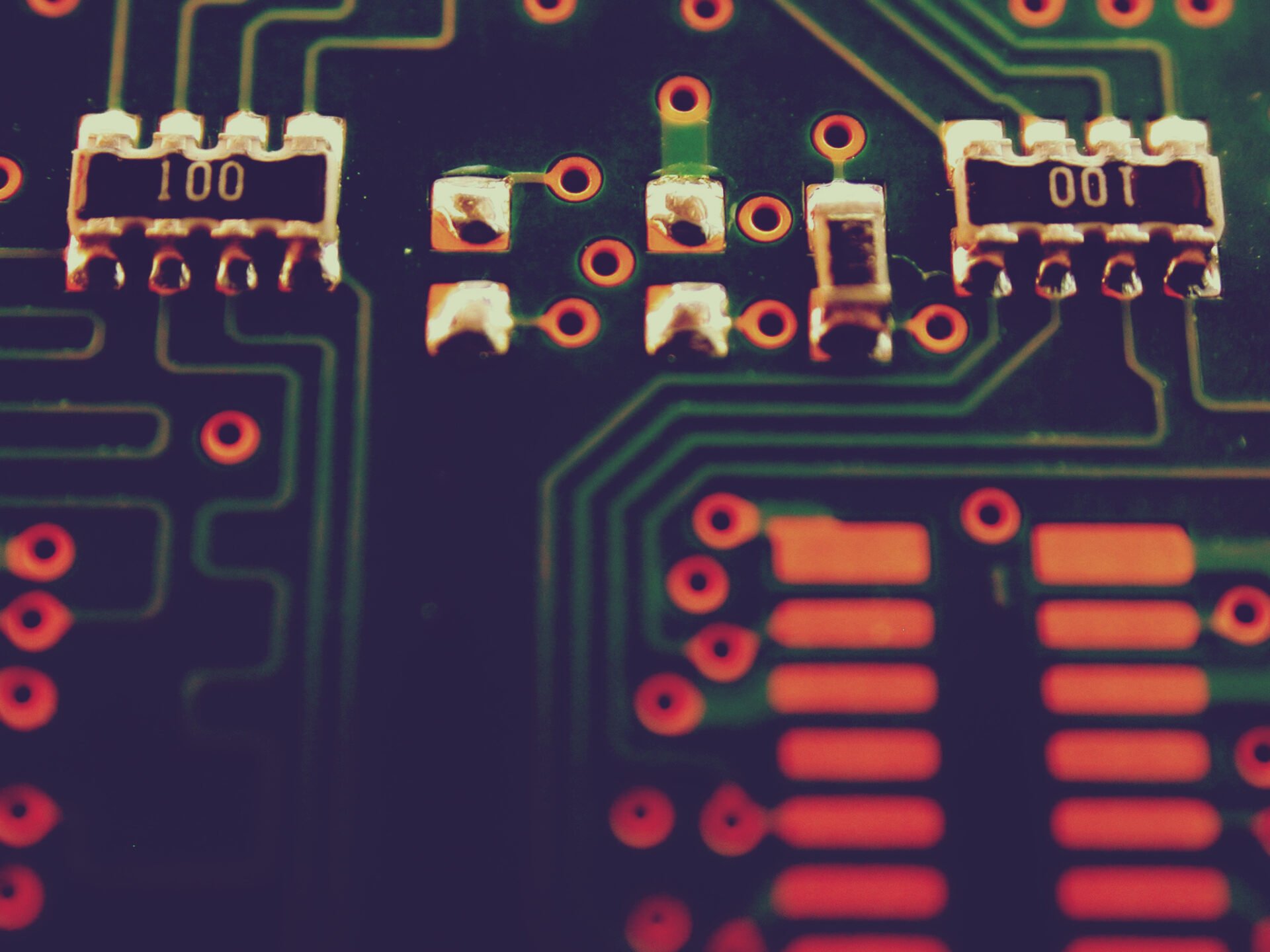 OT & IoT Cybersecurity Lifecycle
The number of IoT devices that are being deployed into networks is growing at a phenomenal rate, up to 1 million connected devices each day. While IoT solutions are enabling new and exciting ways to improve efficiency, flexibility, and productivity, they also bring a new risk to the network.
Frequently designed without security, IoT devices have become a new threat vector for bad actors to use when launching attacks. We have already seen several attacks leveraging these distributed, seemingly innocent devices.
MicroHackers can help companies in the security development cycle of their devices, assesing and testing the software in each of the steps of the development cycle.
There are four stages to the IoT product life cycle. These are Design, Deployment, ongoing Management, and Decommissioning.
SCADA OT & IoT Cybersecurity Audit
The IoT applied to the business world can be a great improvement in various business areas: security, inventory management, logistics, etc. The data obtained by the different devices will serve, among others things, to monitor assets, diagnose possible malfunctions or improve a certain process by making it more efficient. However, as with any emerging technology, the use of IoT faces us with a lot of uncertainty. Its adoption in business environments is not very widespread yet, many companies are reluctant to its implementation due to the amount of vulnerability and privacy exposures that are present in many devices.
To protect the devices, MicroHackers will help performing the following steps:
See and profile every device on the network, to understand what IoT devices are being deployed.
Control access to the network, both connecting to the network and determining where devices can access
Monitor the devices on the network to ensure that they are not compromised and to take automatic and immediate action if they are.
Analyze the devices, looking for vulnerabilities.
Provide a comprehensive report with the findings and the recomendations.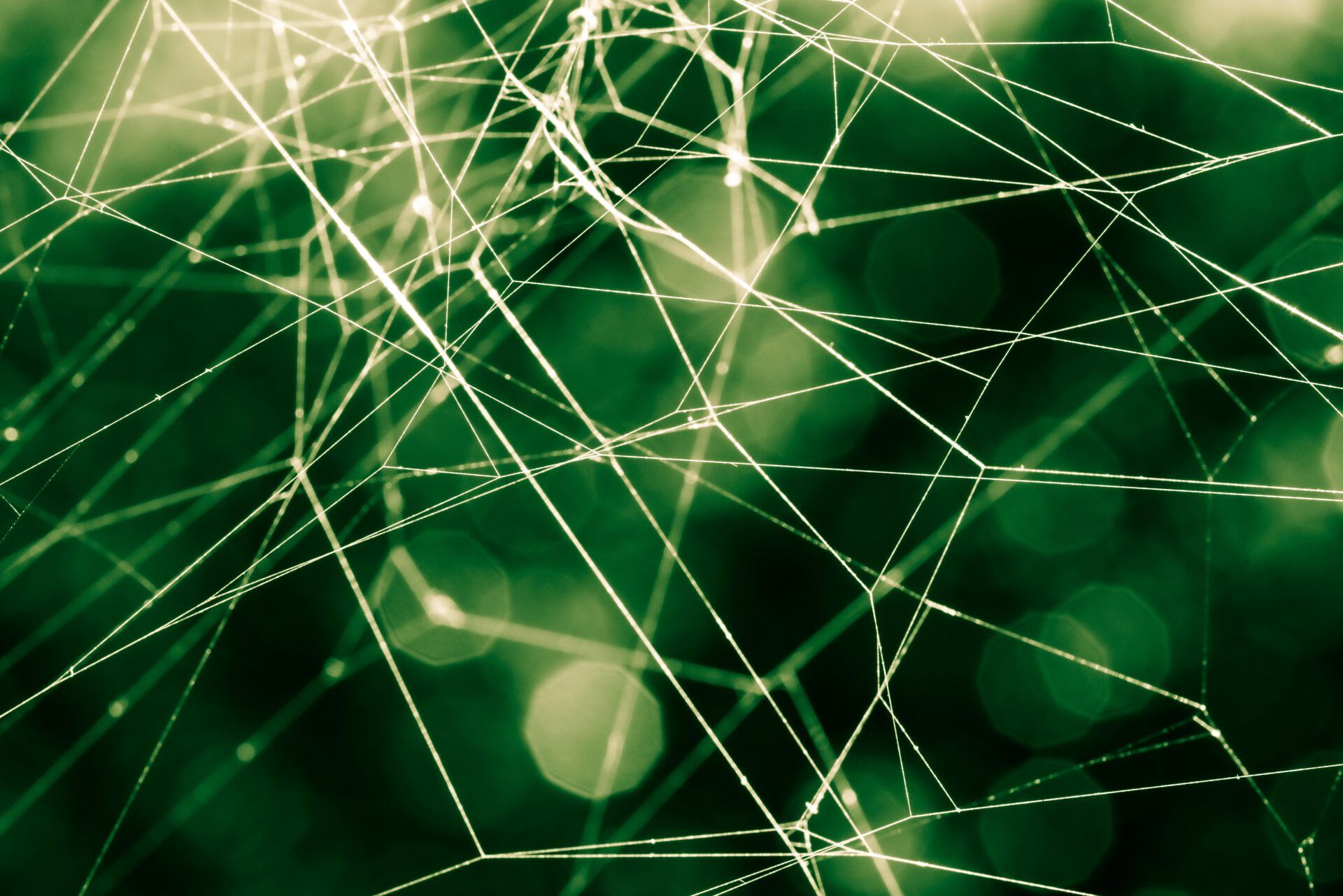 Web Application Pentesting
We do quality pentesting much faster and more cost-effective than the traditional approach. Our consultants accomplish this by combining their advanced technical skills and remote work, avoiding costly local office expenses.
Get an accurate global view of your web application security and practical recommendations for improving it.
MicroHackers Pentesting
Traditional Pentesting
Cost
From 400€
From 2000€
Hiring Difficulty
Instant
Long (negotiations,
approvals, purchasing department)
Test duration
4 days (fixed)
5-7 days
Report delivery
72 hours
1-2 weeks
Pentesters
Certified Experts
Certified Experts
Common vulnerability tests
(OWASP top 10 and more)
Yes
Yes
Validate results (no false positives)
Yes
Yes
Report type
Comprehensive
Comprehensive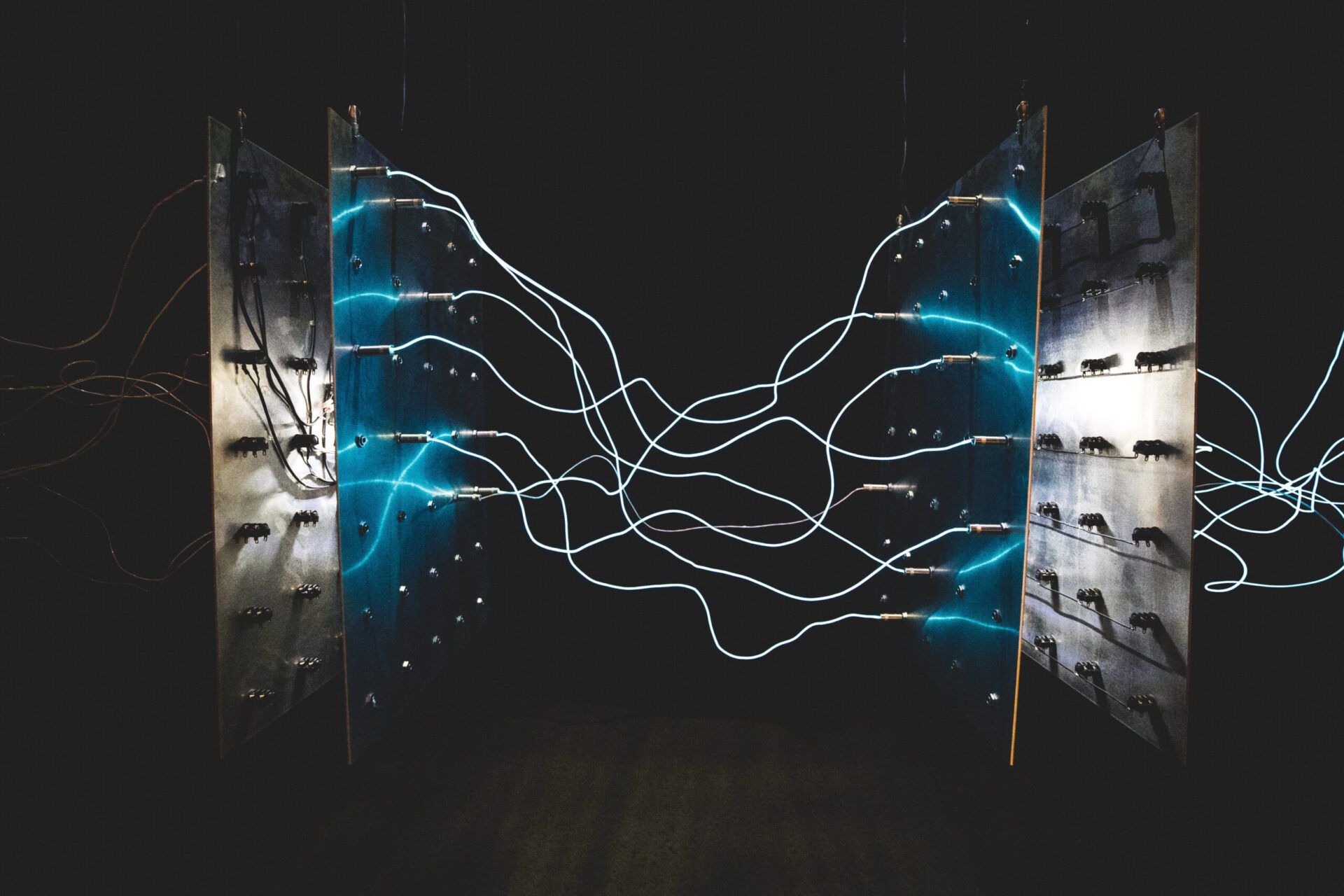 Cybersecurity Compliance
Cybersecurity Compliance involves meeting various controls (usually enacted by a regulatory authority, law, or industry group) to protect the confidentiality, integrity, and availability of data. These controls come from a variety of sources including CIS, the NIST Cybersecurity Framework, and ISO 27001.
MicroHackers will hep your organization implement an Information Security Management System (ISMS) adapt your organization to recognized standards such as ISO 27001 or the National Security Scheme (NSE). For doing so we will guide you though the following steps:
Secure executive support and set the objectives
Define the scope of the system
Evaluate assets and analyse the risk
Define the Information Security Management System
Train and build competencies for the Roles
System maintenance and monitoring
Certification audit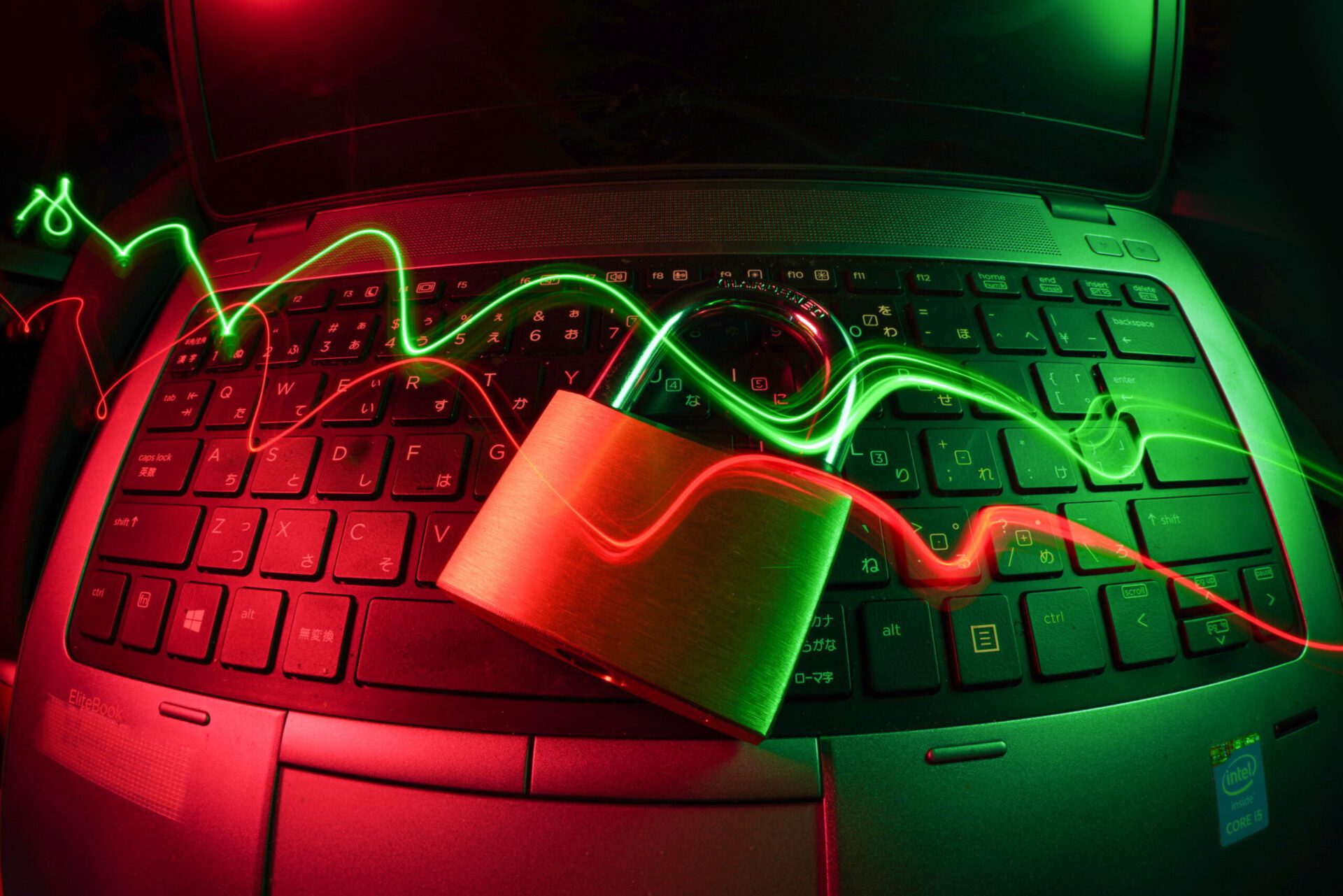 Ransomware Recovery
We can help you recover your data that has been affected by Ransomware.To do this, it is necessary to proceed with the following steps:
Step 1
Turn off the infected device immediately after detection so that it does not spread by re-encrypting or deleting information. Collect 2 or 3 infected files that are no more than 2mb each, the ransom note and send it to us.
Step 2
Our technical team will evaluate your case to determine the type of Ransomware and the complexity of its decryption. You will receive a budget for the work to be done. (Note that the price is the same regardless of the amount of encrypted data.)
Step 3
Once the budgetis accepted, our team will begin the recovery process. This process is based on reverse engineering, digital forensic analysis, professional data recovery and cryptography where, through forensic servers and with advanced algorithms, an information decryption process is achieved. One of our engineers will contact you to access and decrypt the information. (This process is carried out where you have the information stored, so we will not remove any of this information and it will be handled in a totally confidential way).
Step 4
Once the work is completed, you will be given a summary of what was done along with general suggestions on how to avoid being a victim of something similar in the future and keep your data safe.
Cyber Intelligence
MicroHackers offers cyber intelligence services with propietary tools that allow to analyze and display useful information that each organization may need and is accessible.
Starting from a set of identification data items, such as brands, names, IPs, DNS domains, etc., data is gathered, correlated and transformed into information, which is analyzed and transformed into intelligence. This intelligence is the actionable asset you need to take you digital security to the next level.
MicroHackers uses a combination of market leading technologies and proprietary tools to discover and gather all relevant information. We embrace a significant diversity of sources, from the three corners of the web (surface web, deep web, dark web), Open-Source Intelligence (OSINT) and social networks.
MicroHackers undertakes continuous monitoring based on topics, subjects or keywords you have selected. The service continually scans to detect data breaches that are directly or indirectly related to your scope of operation. A proper identification of such breaches will help you act earlier and faster. It will also allow you to learn valuable lessons to improve your security posture and also – most importantly – contain and react to any negative data breach impacts.