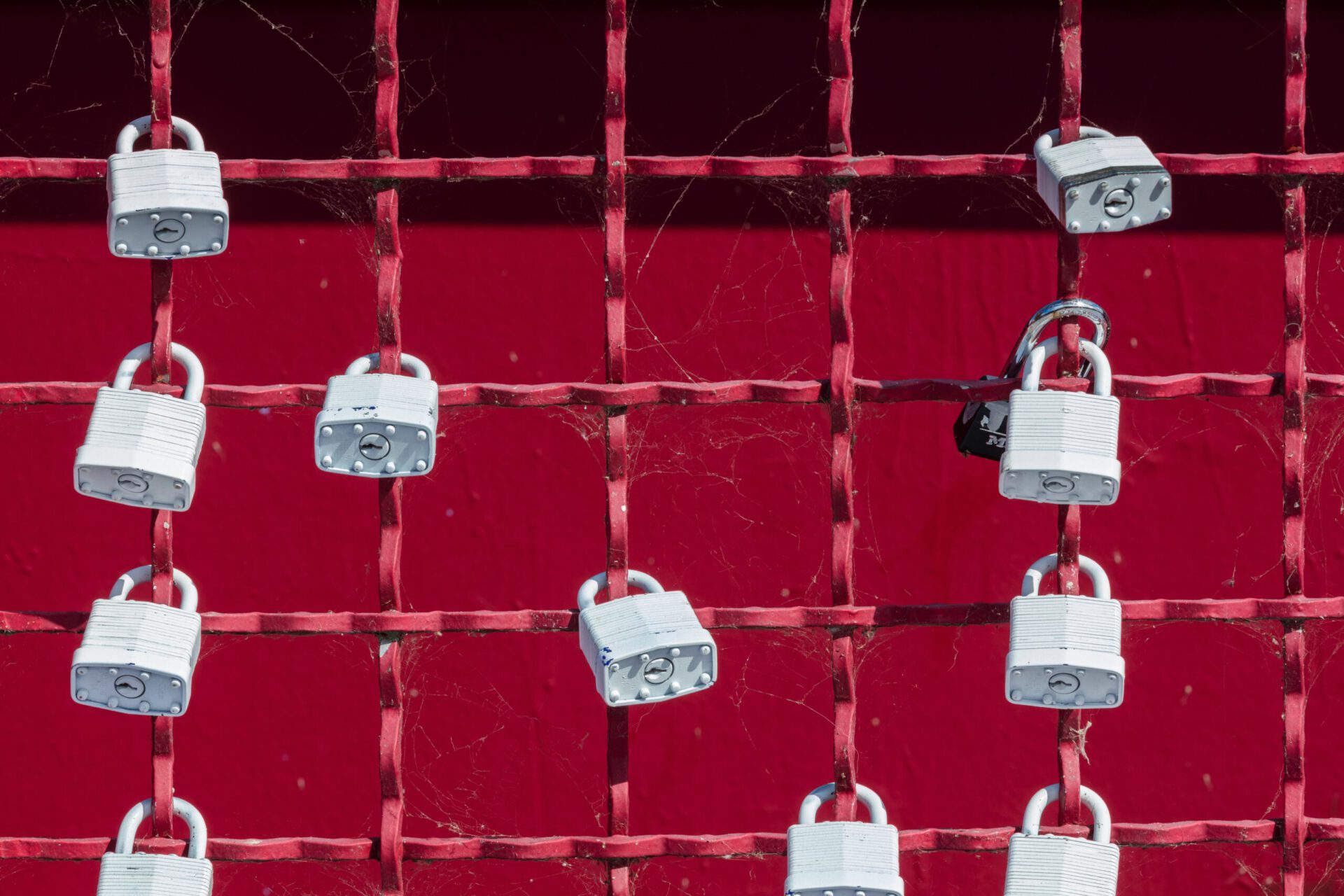 Website Security Audit
Find weaknesses in your web applications
---
Web security audits identify vulnerabilities on web assets. This varies from static websites to corporate platforms of all forms and sizes, intranet, e-commerce, APIs, essentially any component of the web. Also, upon request, audits can include systems evaluations that support the applications, middleware and backend.
Audit exercises are based on internationally used security analysis and methodologies. OWASP Security Project, for example, is known for their security control evaluations and multiple testing to assess whether a web asset complies with the required security measures or requires a review by technical teams. This is to mitigate possible weaknesses that may affect security.
In addition, web app security scans are completed to identify public and private resources available and are accessed remotely to analyze their behavior toward anomalous data inputs.
All security tests can be performed anonymously (pretending to be an external user to the organization without access), or non-anonymously, (with one or more authorized users in the web site application).
At MicroHackers, all of the web security audits include:
· Risk-focused management report and detailed supporting technical report with raw technical documents
· Effective information on the correction of vulnerabilities strategically prioritized by their impact
· Preventive countermeasures and advice on remediation
· Compliance Driven Testing: PCI, SOC II Readiness, PSD2 & GDPR, M&A
---
---
---
Want to know find security weaknesses in your web applications?