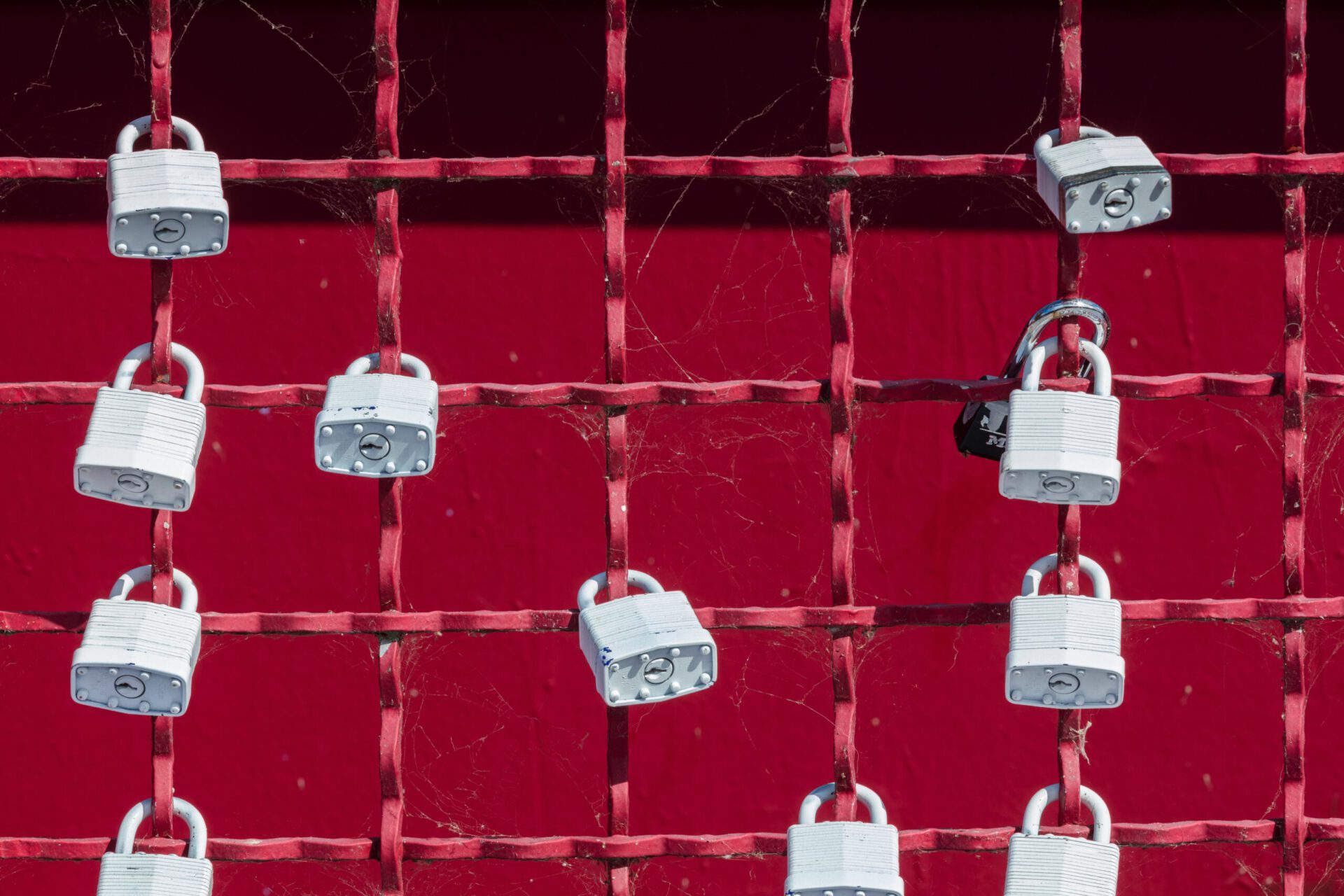 Cybersecurity Consulting
Extensive cybersecurity experience to help you
---
---
We want to be your trusted partner in safeguarding your digital assets. Our cybersecurity consulting services are designed to protect your business from evolving cyber threats while ensuring compliance and peace of mind.
The Cybersecurity Consulting service service assists companies with guidance and expertise to solve any advanced cybersecurity problem.
Discover how our expertise can benefit you:
· Designing security solutions.
· Selection and implementation of security technologies.
· Security architecture analysis.
· Cyber threats assessment.
In today's digital landscape, the stakes are higher than ever. Cyberattacks can disrupt operations, compromise sensitive data, and tarnish your reputation. By partnering with MicroHackers, you not only protect your business but also gain a competitive edge.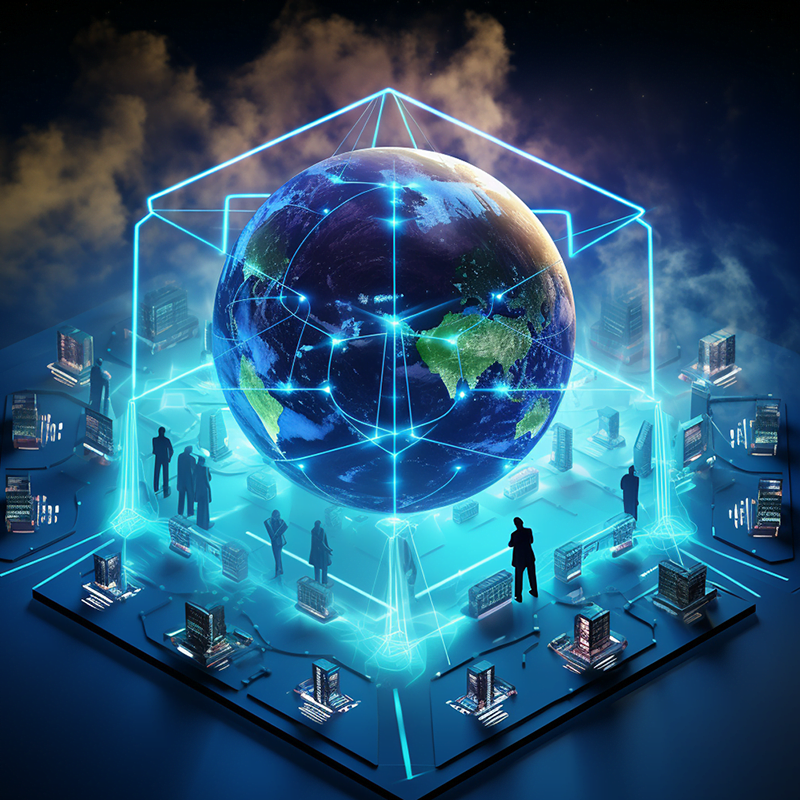 ---
---
---
---
Do you need cybersecurity guidance?