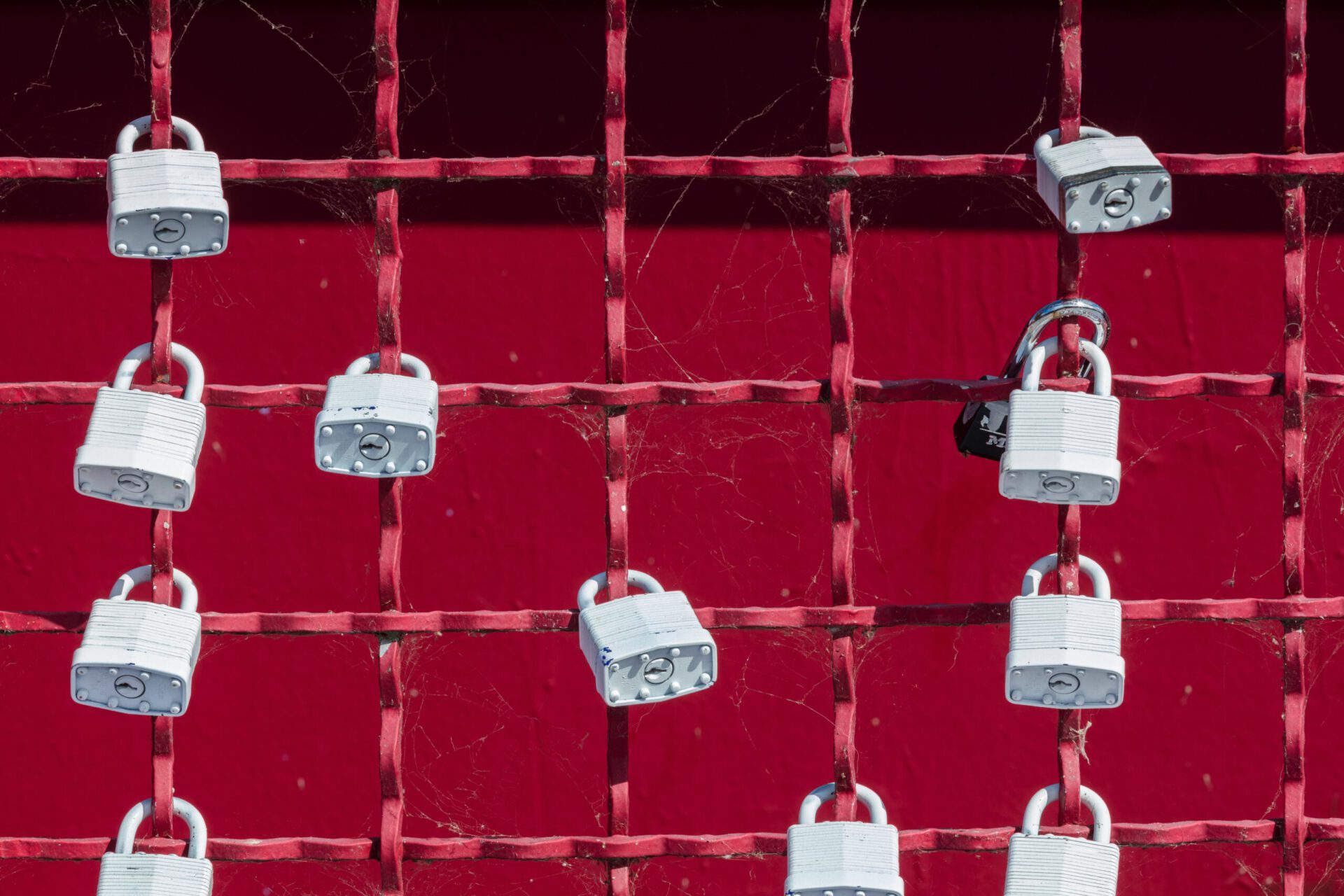 Cybersecurity Gadgets Store
Take a look to the diferent gadgets we have available for increasing your privacy and security
---
---
---
---
---
GPS RFID Faraday Bag
Keep your personal information safe from hackers with our faraday bag. The faraday phone bag protects your "smart-cards and credit cards" from hackers' RFID readers in the range of 10 kHz-30 GHz.
---
---
Webcam or cell phone camera protector
Small device that is placed on the mobile or computer camera to protect your privacy.
---
---
Cellphone privacy screen filter
It is a thin plastic sheet that is placed on the mobile screen. Darkens the screen when viewed from a 30º viewing angle, keeping information fully visible when viewed from the front.
Prevents screen content from being viewed from side angles.
---
---
Laptop privacy screen filter
This privacy filter ensures that any information on your computer screen remains private and also includes an anti-blue light coating that blocks 90% of harmful blue light emissions. No more insomnia, eyestrain and headaches while ensuring screen privacy.
---
---
Portable Travel Door Lock 2 Pieces
This portable door lock offers higher security and privacy, greatly improves your safety and prevents unauthorized entry, since the door cannot be opened from the outside, even with a key; this is a great help, especially during business or travel or if you live alone.
---
---
Samsung Smart Tracker
TAG IT: Need to keep tabs on something, Attach a Galaxy SmartTag to those precious things in life.
FIND IT: If you lost your stuff, just launch the app, and see where it's been last. Retracing your steps is easy.
---
---
USB Key 2FA Fido
Protect your online accounts with 2-step authentication with the Yubico YubiKey 5 NFC Security Key, the world's most powerful USB security key, which supports more Internet services and unauthorized access applications than any other.
---
---
Anti RFID/NFC Card Contactless Credit Card Protector
Card that offers the anti-hacking protection for your data. The technology blurs the signals from scanners used by hackers and hackers. With a single card, you secure your entire wallet, Visa, Mastercard, Passport, and anything that uses RFID or NFC wireless transmission. RFID and NFC blocking, contactless credit cards.
---
---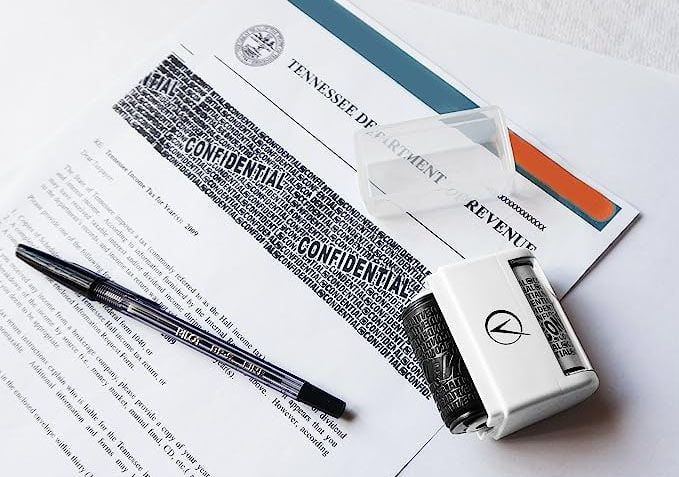 Wide Roller Stamp Kit Identity Theft Protection
No more trying to destroy all the shipping labels by tearing them to pieces or making 100 passes with a marker to cover them. Works on most smooth black letter paper.
---
---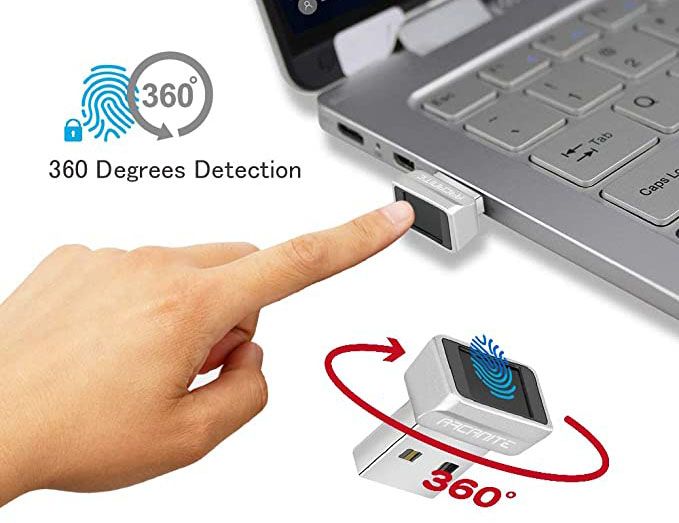 Fingerprint USB Flash Drive
Allows up to 10 fingerprint identifications
Ultra-fast recognition – less than 1 second
Easy setup, no software driver needed
Safely protect files using 256-bit aes encryption
Three-year limited warranty
---
---
---
---
---