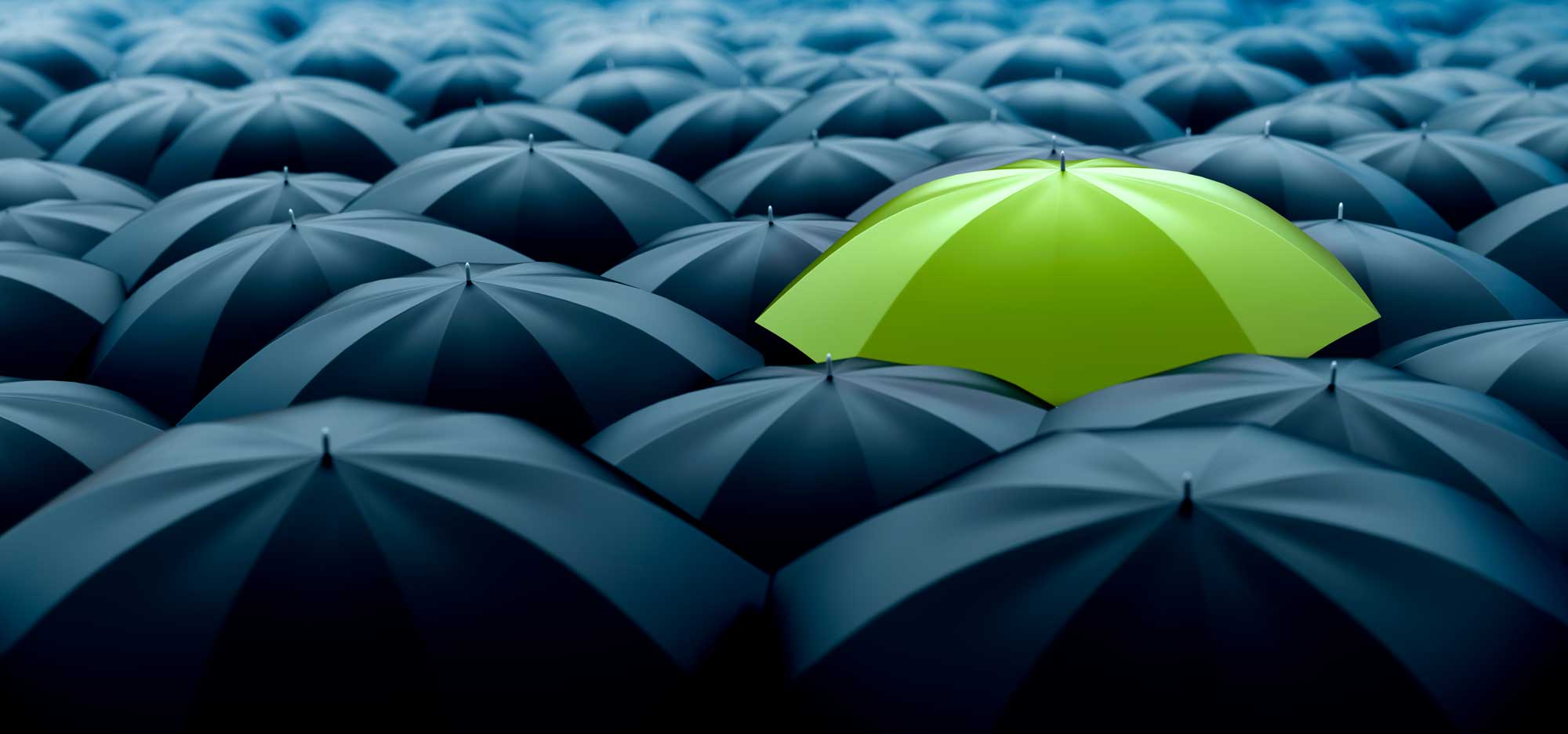 Our difference
Why choose us between the miriads of companies?
---
Our Company
MicroHackers was born with the ambition to create an innovative company focused on the cybersecurity of IoT (Internet of Things) devices.The industry 4.0 is here, therefore more and more devices will connect to the Internet in the coming years.
MicroHackers wants to help companies and industries making their systems, the IoT devices, and the ecosytem around them, as secure as possible.
Digital enablement and the enormous increase in IoT devices that we are experiencing these years is something very powerful that connects us all and allows our to live our lives in a more comfortable way. The industrial IoT devices provide much more information for its owners. However, this entails security risks that we must mitigate, and we must avoid as much as possible that IoT devices become a problem instead of making our lives easier.
In conclusion, today is the best time to forge new paths in cybersecurity and adapt to new challenges by changing the perspective of security. MicroHackers wants to be disruptive, creative and make a difference thanks to the experience and background of its creator. We firmly believe in our mission of a more connected, how and safe world and we will do everything possible to achieve it.
Strenghts
Illusion & Motivation
As a start-up company we have the enthusiasm and motivation that large and old companies lack. We strive to have a passion for work and we will not get lost in the internal bureaucracy of who has to do what.
Always vigilant
We are passionate about the satisfaction of each and every customer. This drives the company's mission and guides our corporate culture and core value.
Limited customers
We limit the amount of customers we work with each month. We won't accept a job if we are not completely sure that we will provide outstanding quality results.
Remote work
Our team is remotely located so this give us three big benefits: We don't spend a huge amount of money on a fancy location. Our employees can manage better their time working from their locations. This impacts on better customer prices and happier company employess.
Security Methodologies

Our Partners