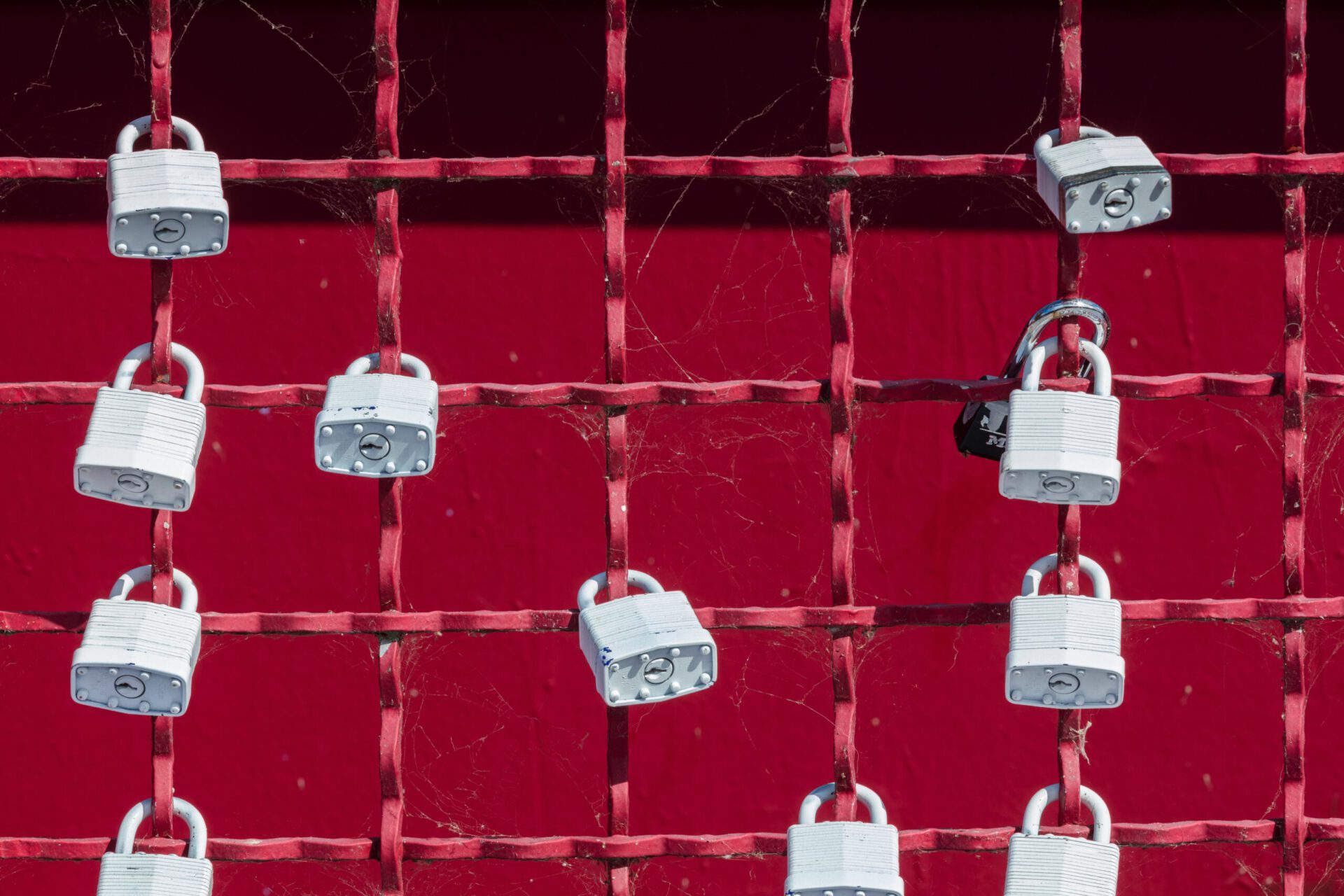 Online Reputation Takedown
We help you take down online brand abuse
---
Online reputation is the prestige or esteem that a personal or corporate brand has on the internet. One of the elements that can most affect your brand is a phishing attack.
Phishing is a cyberattack technique in which an attacker sends fraudulent emails or sets up fake websites to trick users into revealing sensitive information, such as passwords, financial information, or direct sales of products or services that will never come through to be held.
If a website is compromised by a phishing attack, there can be several negative consequences for your online reputation, including:
---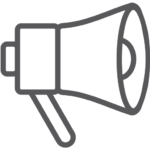 Loss of user confidence
If users realize that the website has been compromised by phishing, they are likely to lose confidence in the security of the site and stop using it.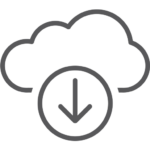 Decreased site traffic
If users believe that the website is not safe, they may avoid visiting it in the future, which may lead to a decrease in site traffic.

SEO Impact
If Google detects that a website has been compromised by phishing, it can penalize the site and lower its ranking in search results. This can have a negative impact on the visibility of the site and its ability to attract organic traffic.
---
As phishing can have a significant impact on the online reputation of your website, at Microhackers we want to help you avoid it and if you are suffering from such attacks we can manage the blocking and removal of that website.
---
Want to stop fake websites from damaging your brand?