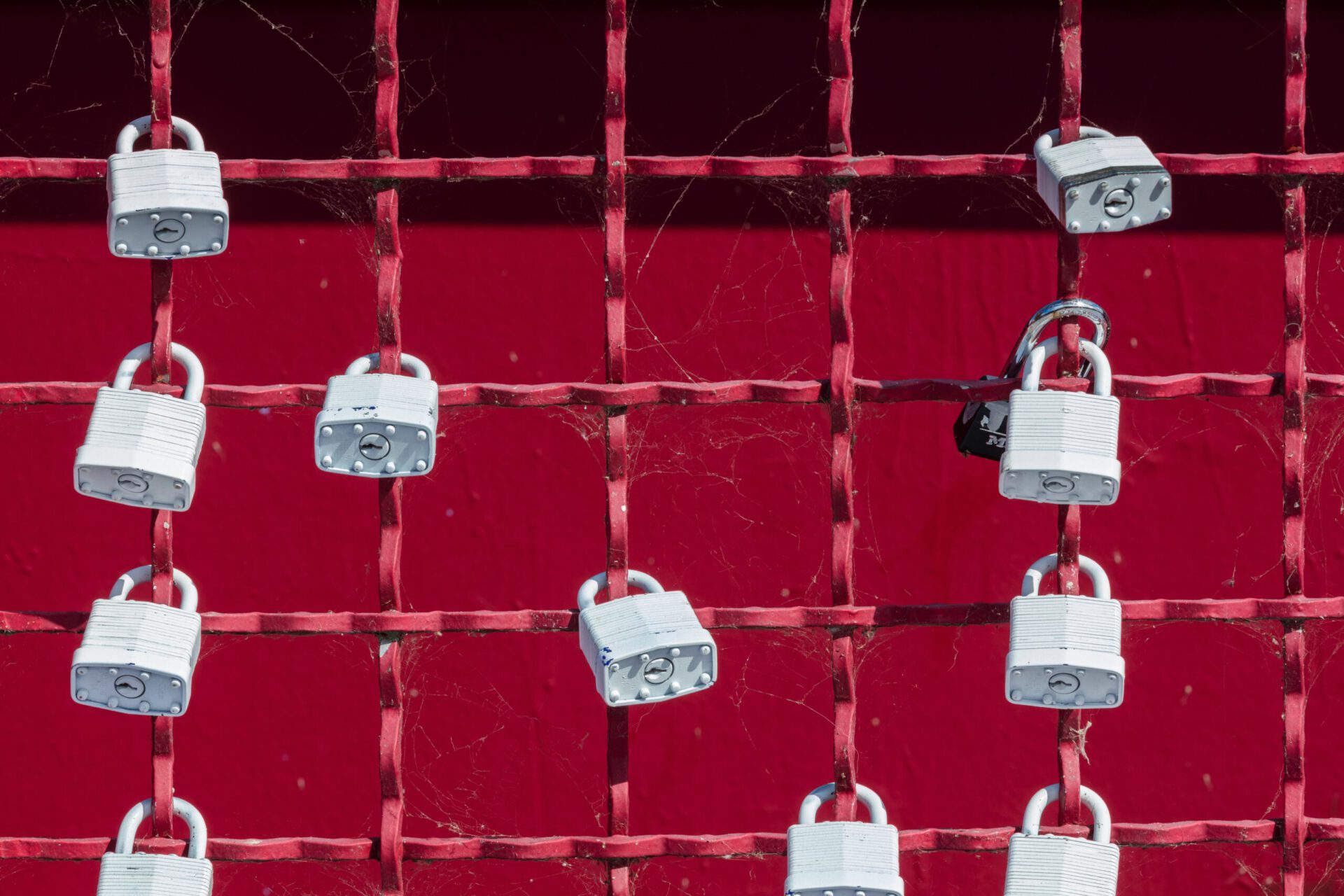 Free IoT Security Guide
Learn how to protect your IOT devices
---
---
Your FREE PDF
With this IOT Security Guide, you will learn how to protect your IoT devices for personal and corporate use.
Here's What You Get When You Sign Up…
Free eBook: When you sign up, you'll get our IoT Security Guide eBook on "How to Protect your IoT" devices delivered to your inbox for free. This will strengthen the foundation for your IOT security knowledge.
Knowledge: Our profesionals with more than 20 years of experience in cybersecurity have created this fantastic 15 page guide for you. With it, you will be able to secure your conected devices to avoid the attacks of the Internet hackers.
---